1) Fill out the following form (located towards bottom)
After filling out this form, you will receive a confirmation email, in which there will be a PDF form of your repair request, which you will need to print and include inside the box.
This is REQUIRED, otherwise, we will not enter your repair into our system.
2) Get ready to pack up your unit
DO NOT INCLUDE any accessories, unless it is part of the troubleshooting / problem.  Please only ship 1 Unit PER BOX.
– IMPORTANT: Please INCLUDE the power cable ONLY if its proprietary to your unit.
3) Wrap the unit in bubble wrap.
If you are shipping in a circuit board, please ONLY use ANTI-STATIC bubble wrap.  DO NOT USE PACKING PEANUTS, as these will get all over the inside of the unit and also may cause more damage due to the static electricity charge they produce.
4) DOUBLE BOX your unit.
– First box – where you will place your unit, again, DO NOT use packing peanuts here. 
– Second Box – Place first box in a slightly larger 2nd box, and utilize "Air Cushion Box Fill" or similar.

Double Boxed with AIR CUSHION BOX FILL

Double Boxed with CORRUGATED BOX CORNERS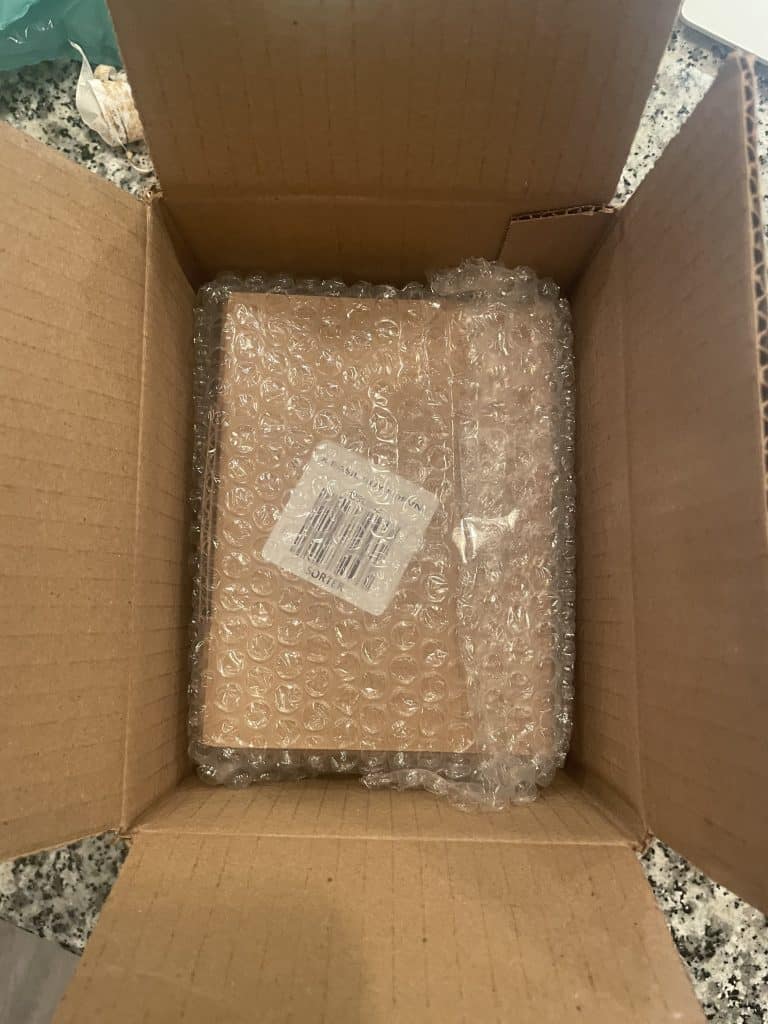 Double Boxed with BUBBLE WRAP
5) Ship to:
DBM PRO AUDIO REPAIR
Attn: Mail-In Repair Dept
276 Meserole Street
Brooklyn, NY 11206
Ref: "YOUR NAME HERE"
6) SHIPPING INSURANCE
Please ensure you take out shipping insurance for the FULL replacement value of your unit.
7) or… If you don't want to do any of this, then take it to a UPS store or similar, and they will do all of this for you.  Just ensure you tell them you need it DOUBLE BOXED, and NOT TO USE PACKING PEANUTS